Preparing your home to sell
If you're considering selling your home during peak season, start preparing for it today. Homebuyers can afford to be choosy and first impressions are everything when it comes to getting top dollar for your home. A few simple strategies can help your home reach its fullest potential.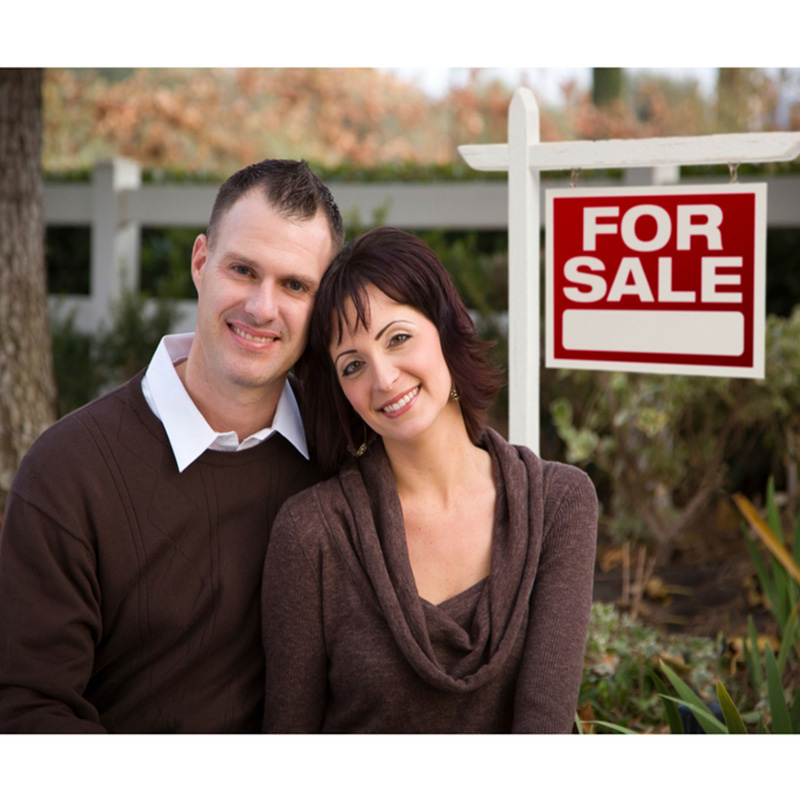 Sparkle & Shine! The first step is Curb Appeal...you can't get buyers in the front door of your home if the outside is not attractive....First impressions are everything.
Outside
Keep the yard freshly mowed, trimmed and leaves removed

Trim trees, bushes, remove dead plants, plant a pop of color in your flower beds or add hanging baskets to the front porch

Remove clutter including broken swing sets, old patio furniture and put toys in the storage building

Powerwash sidewalks, driveways and the outside exterior of your home

Clean out the garage and organize what's left

Paint the front door, replace house number so they stand out from the road and consider adding a new "Welcome" mat
Inside
Clean baseboards, ceiling fans, and all appliances that will be sold with the home
Choose neutral colors if you decide to repaint
Clean carpets, sweep, vacuum and wax floors
Polish chrome faucets and mirrors
Clean windows
Hide the litter box....not everyone appreciates animals in the home
Clean the fireplace
De-Personalize - Buyers want to envision their belongings in your home
Pack up the majority of personal photographs and family heirlooms
Remove excess furniture and wall decorations including posters in the kids rooms
De-Clutter
Reduce the number of knickknacks sitting around
Streamline the kitchen counter tops - Kitchens sell your home!
Less is more
Rent a storage building if necessary...pack away any unnecessary items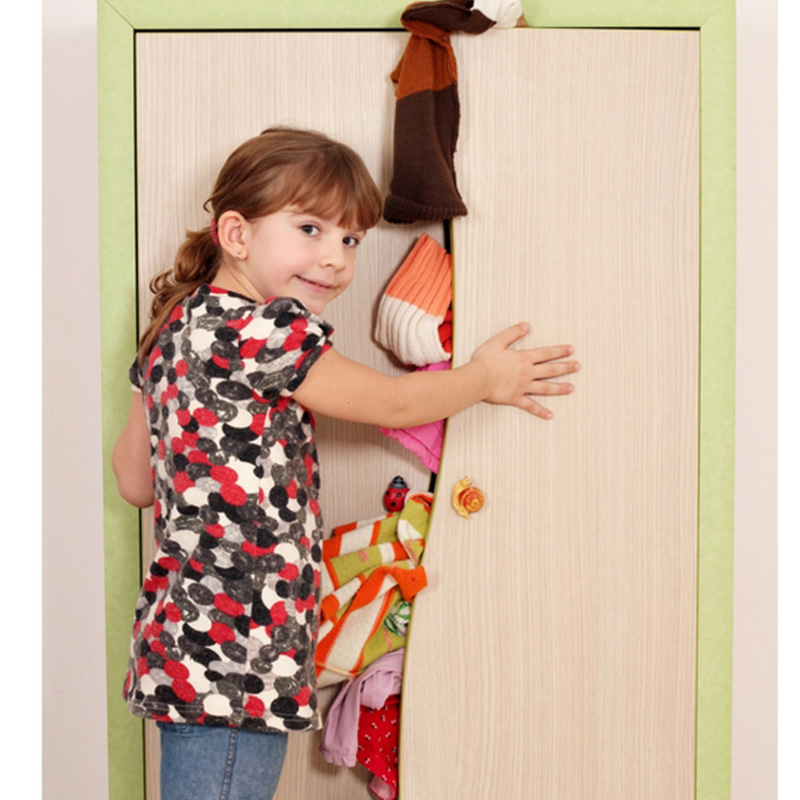 Closets & Cabinets
Clean out closets & cabinets...people will look!
Kitchen cabinets should be clean on the outside and organized on the inside
Expose extra shelf space and make sure closet floors are clutter free
Let your OCD take over when it comes to organizing
Line up shoes, arrange clothes in a neat order and remove clothes you've not worn in years....showcase the size of your closet and cabinet space
Design
Remove the extra leaf in the dining room table allowing the room to seem larger
Bookshelves should have minimal books & decor
Replace bulbs in all light fixtures and have them on when the house is being shown
Remove pictures, calendars, and notes from the refrigerator door
Define each room....Dining room, Arts & Craft room, Office etc.
Counter tops in kitchens, bathrooms, offices and storage areas should be cleaned off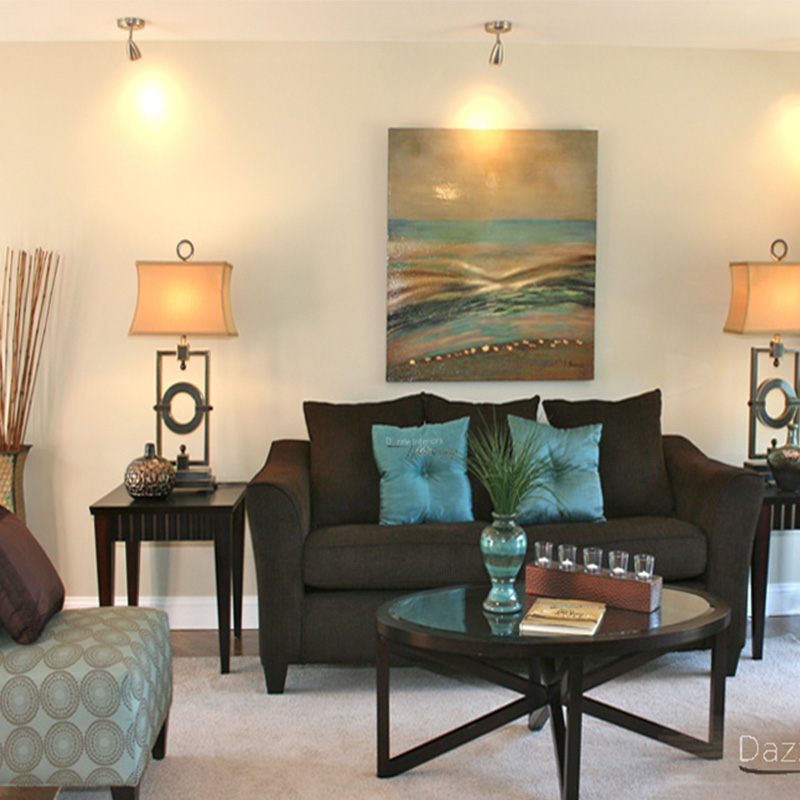 Minor Repairs
Fix leaky faucets or other plumbing
Patch any holes
Replace broken tiles
Paint and caulk if needed
Replace broken windows
The DAY of the showing:
Take out the trash
Bake fresh cookies
Remove the litter box and spray neutralizer
Open all curtains
Turn on the lights
Make the beds
Purchasing a new home can be both a fun and difficult decision and finding the perfect loan can be even harder. Our lending specialists are always available to answer any questions regarding home improvements or purchases. Contact them today so we can customize a loan that is perfect for you. (903) 676-1900