Partners in Community
Abra Roberts
Jan 15, 2021
Oh Baby & Caring Companions at Home
Karen Mondini, owner of Oh Baby and Caring Companions at Home, is the kind of individual First State Bank loves to support. Her businesses are here in the community…for the community. From sharing the first glimpses of new life to making sure you're not alone in the last moments, Karen and her team are here for YOU.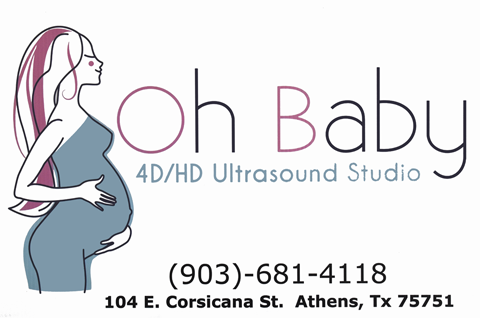 There's no doubt you're anxious to see your growing baby in your belly-- nine months is a long time to wait to see if they have your nose. Fortunately for you, Oh Baby's HD Ultrasound exams allow you to see your unborn baby in even more depth and detail than a standard 2D ultrasound. This business came into fruition three years ago after Karen's husband, Dr. Greg Mondini, retired from practicing OBGYN. They wanted to continue to share the joys of expecting mothers, and what better way to do that than by bringing in advanced technology to capture real-time imaging and videos of expected little ones. They offer a wide range of options from heart-beat animals, sneak peek gender blood tests, to 4D full baby ultrasounds, as well as competitive pricing and mid-week specials! To stay up to date on specials, you can visit their Facebook page @OhBabyHDUltrasound. For all other info and to book an appointment, you can visit them at www.ohbabyhdultrasound.com or call (903) 681-4118. As an additional note, all mothers can bring 3 additional guests into the ultrasound room for their appointment.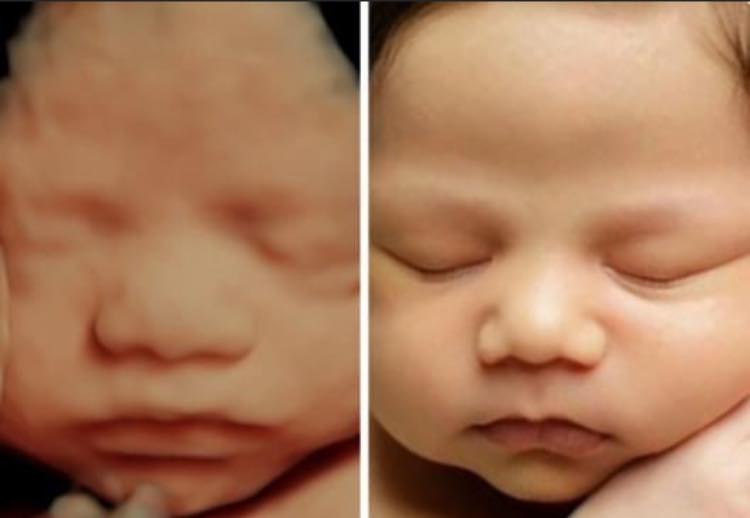 Mondini is also starting her 20th year with Caring Companions at Home, where their customized home care will ensure your loved one's quality of life will remain the best it can be. "We all want to age gracefully, to live with dignity, and remain in our homes for the rest of our lives" and that's exactly what Caring Companions at Home does. They provide seniors with the care and companionship they need to remain self-reliant and independent in the comfort of their own homes. From light housekeeping and meal prep, to errands or safe transportation, their caregivers work tirelessly at making sure you are at peace. Services range anywhere from 3 to 24 hours, 7 days a week including holidays. They are located at 104 E Corsicana St at the downtown Athens square. Caring Companions is licensed by the Texas Department of Aging & Disability Services Personal Assistance Services: they accept long term care insurance and have program specifically for veterans and their spouses. You can contact them at 903.677.3007 or visit them online at https://www.caringcompanions-texas.com/ for more information.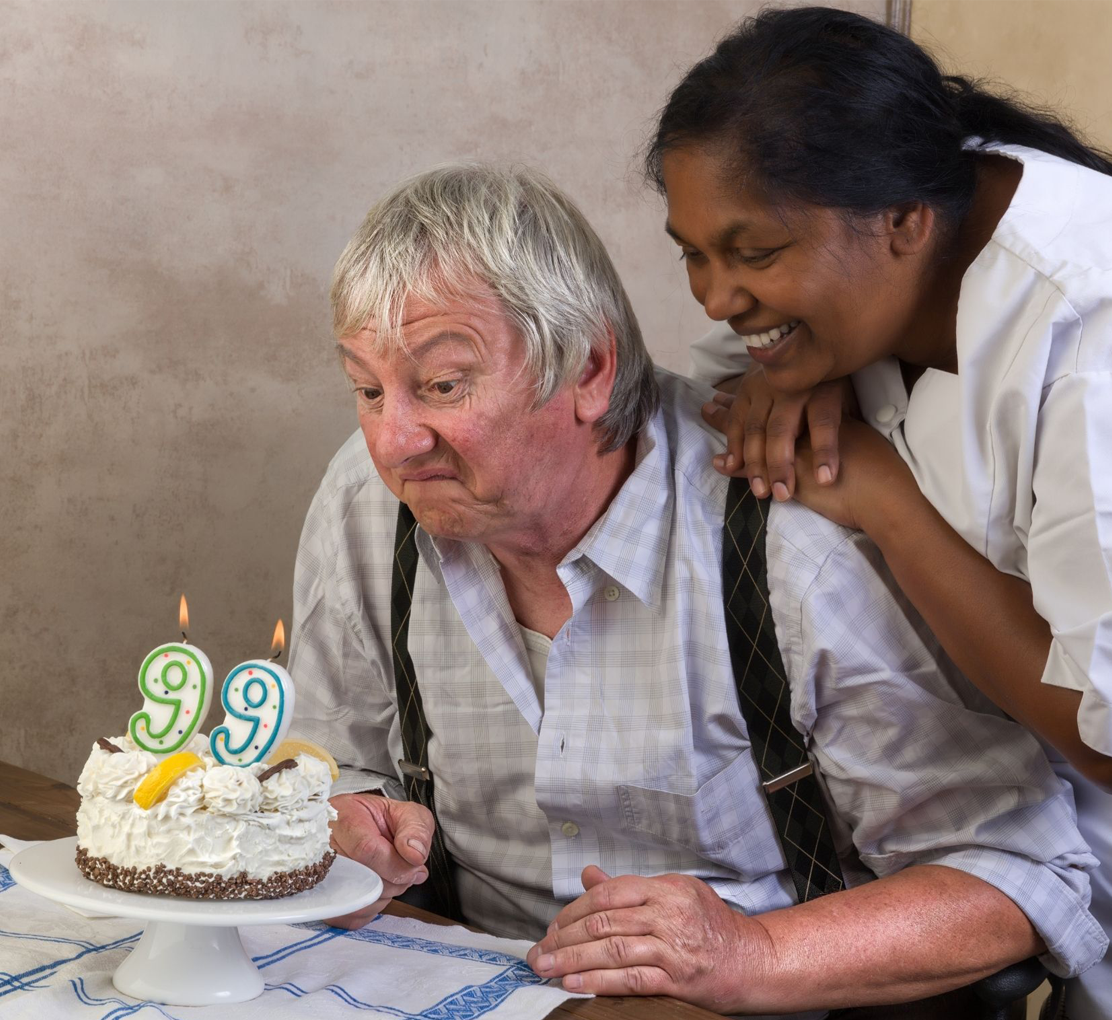 Karen needed a bank that understood the importance of taking care of those within our communities, and she has this relationship thanks to the help of First State Bank. Karen says FSB is "a great group of people who are SO supportive of our community" and that is why she loves banking with First State Bank.
#FirstStateBankFamily