Fieldstone & Fireplaces LLC., "If it burns, we do it!"
Larry & Chris Russell, the owners of Fieldstone & Fireplaces, LLC., are not only charismatic and creative, but extremely informative as well. Their main goal is to provide an economical alternative to natural stone, while capturing the same beauty and appeal that mother nature has to offer. Each piece of Fieldstone can help your vision come to life with hand-casted unique designs, inspired by selections from their vast catalog. Their hand-crafted molds have been so appreciated, that Larry is still using molds from over 30 years ago selected by customers.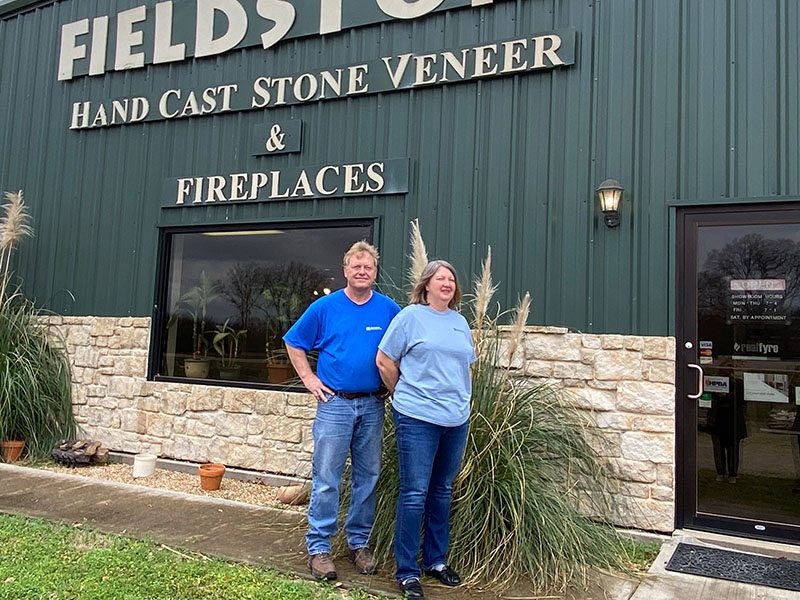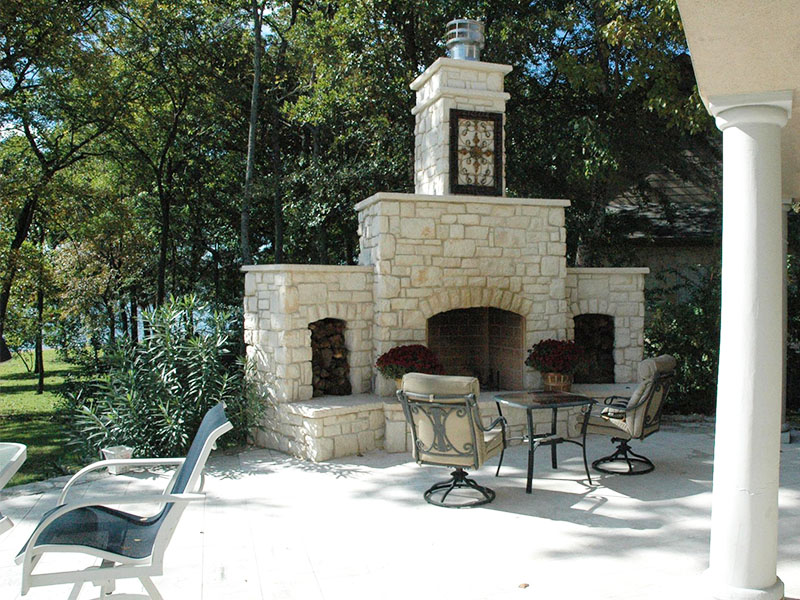 He specializes in outdoor living spaces, ensuring that your gatherings are breathtaking and comfortable. It's not just stonework at Fieldstone, it's every product/service you need to bring your idea from a piece of paper to a finished, astonishing project.
When it comes to fireplaces, Larry has all the answers! Being one of only three Master Hearth Professionals in the state of Texas, Larry can service and install anything that is wood, gas, or pellet related "If it burns, we do it", is his and his wife's mantra.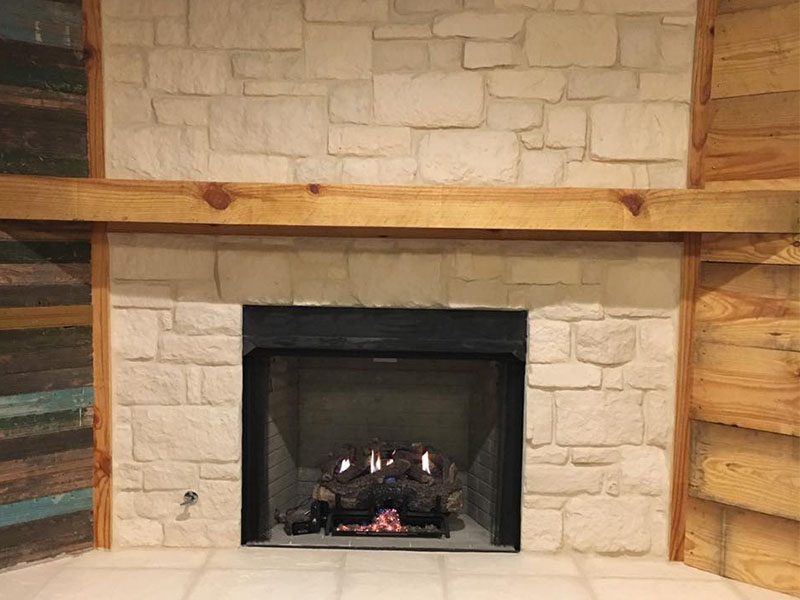 Since fireplaces are known to be the focal point in a room, Fieldstone ensures that you have a wide variety of options available to choose from. Their products range from eccentric screens and mantles, to ventless fireplaces-ensuring that your home will be safe and warm in the winter months.
Whether it be customizing an outdoor living space or building a home, Fieldstone & Fireplaces can help. To see their display & show room, visit them at 1100 S.E. Loop 7 in Athens. Their hours of operations are Monday thru Friday 7:00 a.m. to 4:00 p.m., or you can request an appointment by calling (903) 675-9229. You can also visit their Facebook page to check out some of Fieldstone & Fireplace's previous masterpieces.