Statement Savings
A Statement Savings account with First State Bank offers a safe way to set aside money for unexpected emergencies or the vacation of a lifetime. Knowing that your money is safe and earning interest provides peace of mind when you need it most.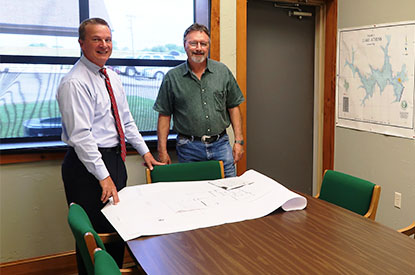 Statement Savings

Just for Kids Savings

OPEN NOW

Minimum to Open
$100
$25
Minimum Balance

$100

No Minimum
Monthly Service Fee
See Below (1)
See Below (2)
Interest
Set Periodically
Set Periodically**
FSB Debit Card

(Must have checking account as primary)

(Must have checking account as primary)

ATM Access

(FSB & Austin Bank at no cost)






Online Banking

(Free)

Bill Pay Service

(Free)

N/A
N/A
Statements
Free Paper Statement
Free Paper Statement
(1): If balance falls below $100 at any time within the quarter, $5 service charge.
Preauthorized third party transfers including ACH debits, transfers to cover overdrafts, and transfers by phone, telebank, or internet banking limited to six within a quarterly statement cycle.

Three withdrawals per quarter allowed at no charge; withdrawals in excess of three are charged $2.00 per withdrawal.
(2): No Maintenance Fee
Preauthorized third party transfers including ACH debits, transfers to cover overdrafts, and transfers by phone, telebank, or internet banking limited to six within a quarterly statement cycle.

Three withdrawals per quarter allowed at no charge; withdrawals in excess of three are charged $2.00 per withdrawal.

Account converted to statement savings at 18 years of age.

Must have checking account as primary
** Interest Tiers: $0.01 to $500, $500.01 or Greater