Teaching People How to See
Abra Roberts
Jun 19, 2020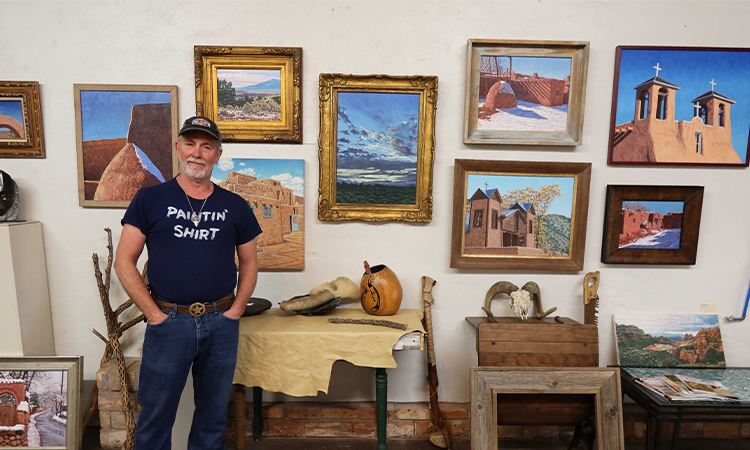 Charlie Bullock got his artistic talents from his father, Don. Charlie's passion for art began at an early age when he would paint on Don's easel that was kept in his office. His father would give him tips and tricks and before he knew it, Charlie began turning it into a lifestyle.
After graduating with a Bachelor of Fine Arts in 2002 from the University of Texas at Tyler, Charlie made his way back to east Texas where his dad was known for mosaics; the first one Don ever made can be found displayed at The Charlie Bullock Art Studio located at 406 N Prairieville St in Athens. The location is new for the Studio, but not to Charlie. It is where he painted, showed, and taught lessons prior to 2003. It was once a ceramic studio where Charlie started teaching local kids techniques and then he decided to help create the North East Texas Center for the Arts, which embodied the history and beauty of art and brought it back to the community.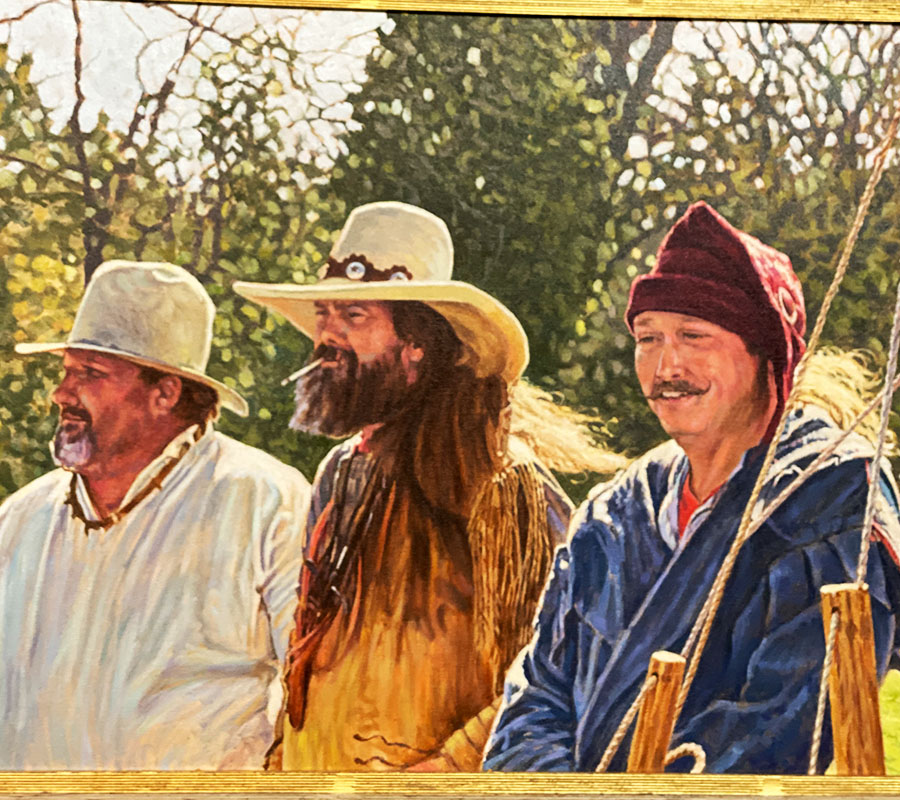 Since then, he has been in shows all around the country and has been able to share his artwork with admirers from far around. For Charlie, art has always been a realistic portrayal of what he sees. Because of this, his classes are inspired by vision. Not only does Charlie help embrace your artistic abilities, but he teaches skills and techniques to help you view the world in an expressive manner.
He works with students school age and up: Youth classes are an hour on Tuesday and Wednesday, Adult classes are 2-hour classes each week. His new location is at 406 N Prairieville St in Athens, TX. You can find out more information at www.charliebullock.net or give him a call at (903) 780-2624.