Cedar Creek Wellness Group
Abra Roberts
Jun 25, 2021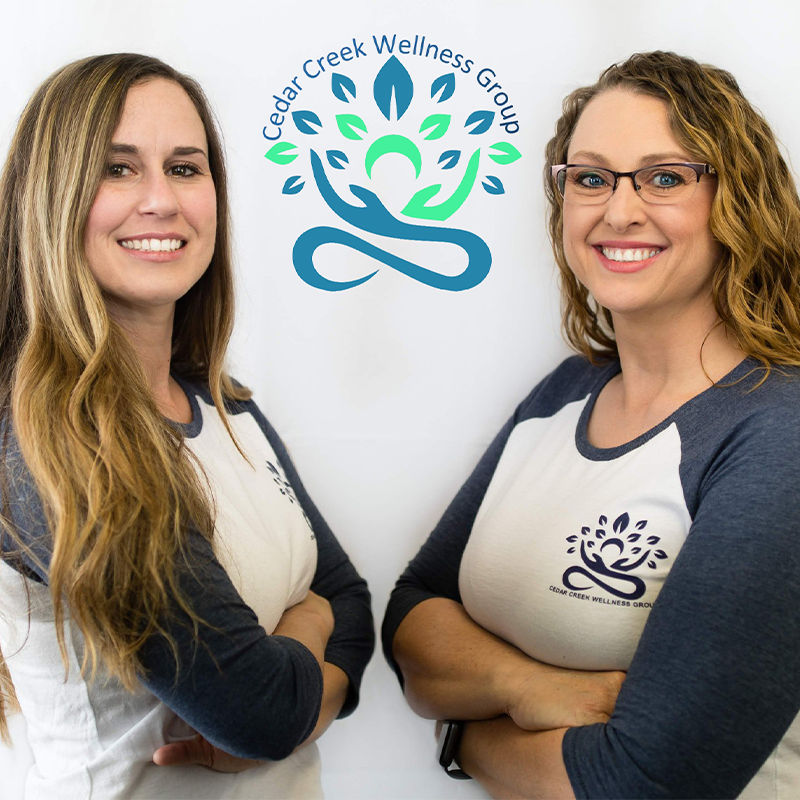 To make a difference in someone's life, all you need is a little care. Meet Lauren and Stephanie, owners of Cedar Creek Wellness Group in Gun Barrel City, and two of the most caring individuals you will ever meet. Both are locals who have a worked in wellness for many years and have a passion to bring those around them affordable and accessible care. With a full team of specialists and students, they are able to do just that and more.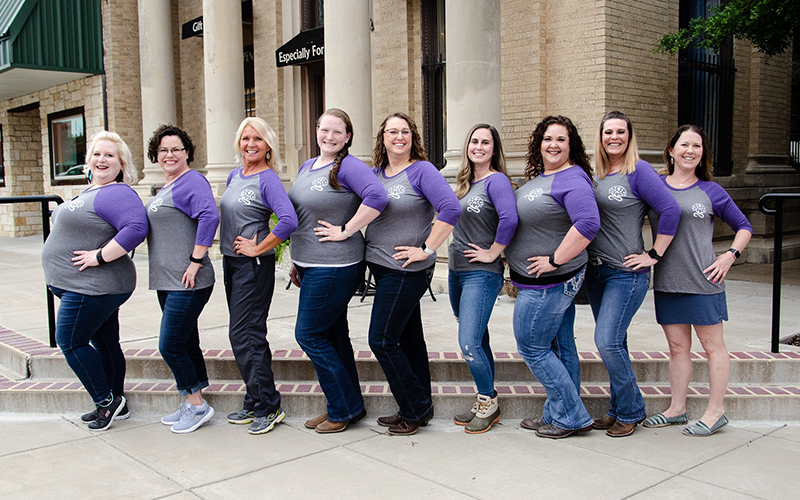 Being locals, they understand the ever-growing need for wellness services in the lake area, and in January of 2020, their doors opened. Cedar Creek Wellness Group offers comprehensive mental health support through psychiatric support, counseling, life coaching, and dietary services. Co-owner Stephanie says, "Mental health isn't just what's going on in your brain. It's how we see things physically, emotionally, and spiritually. We approach mental health treatment from a mind, body, spirit perspective in order to promote mental wellness." Whatever your needs, they have the tools and professional experience to help you get back on track, including a Cute Dog Center where their "therapuppies" come into work and provide a therapeutic value to patients and staff. With expansion currently taking place, there will be even more services and staff available for your needs.

Whether you're actively searching for a way to feel better or are curious to see what options are available, give them a call at (903) 910-2294 and a team member will be more than happy to answer your questions. Their office hours are Monday-Thursday 8:30am to 7pm, and Fridays/Saturdays from 9am to 5pm and they are by appointment only. To learn more, visit www.cedarcreekwellnessgroup.com.